Search criteria
Among the many factors that determine whether or not we get involved in a given project are:
1. Concrete

Your project has already launched and is sustainable, or you're in the last phase before launching. More generally, you have built a well-known, high-quality project, but need a little help.

2. Open

We want to support projects that affect as many people as possible, or allow a community to expand its horizons.

3. Alternative

You offer an alternative to a dominant "mass" commercial supplier, that floods the market and does not leave any room for creativity or freedom of choice. It might seem a little silly but that kind of thing really bothers us …
If you think that your project is right for us...
First-tier projects
Today, Gandi supports the following projects, either financially, technically, administratively, or morally. They deserve to be in the spotlight:
Framasoft
Caliopen
Ubuntu
GNOME

Exodus Privacy
Creative Commons
The Electronic Frontier Foundation
Paris Web (fr)
OpenStreetMap
VLC
ADIE (fr)

Canard PC (fr)
PostgreSQL
FIDH
Spamhaus
Debian
Reporters Without Borders
L214 (fr)
JobIRL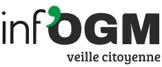 Inf'OGM
Sea Shepherd
FLiSOL (es)
The Software Freedom Conservancy
Nos Oignons
Medecins Sans Frontières

Reconnect (fr)
AFUP (fr)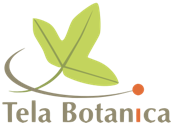 Tela-Botanica (fr)
Médor (fr)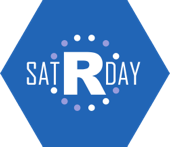 satRdays